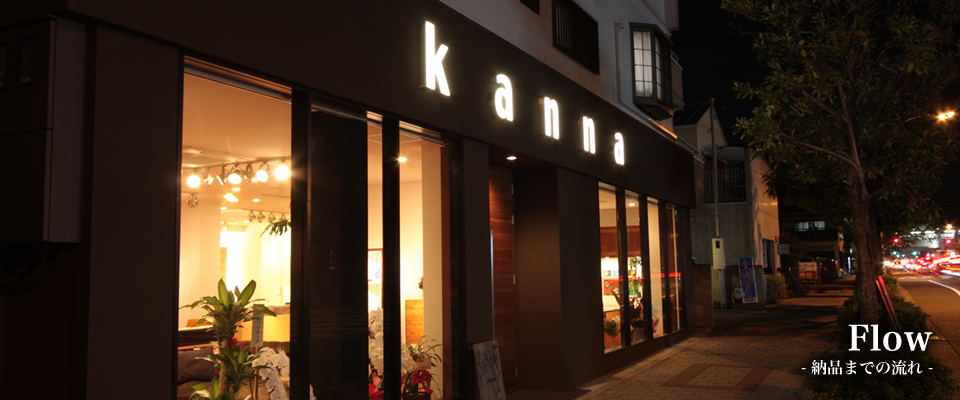 Flow from order to delivery. Notes and warranty on ordering.
If you want to make furniture
①Coming to the shop or contact.
Please describe in detail the drawing, the layout, other hope, budget etc. when you visit us. We will create a rough plane figure and a rough estimate. It is free of charge to show estimate quotation. You can contact us by e-mail or telephone.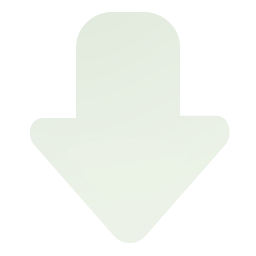 ②We will begin detailed inquiries after temporary order.
Please pay 10% of estimated as temporary contact money. We will make a rough figure into a drawing. For example, decide the detailed part such as the thickness and inner dimension of the top board, the shape of the chamfer. If preliminary inspection and dimensioning are necessary, we will go to your house. If you live in places other than Kansai or Kanto area, it will be meeting with mail, fax and telephone. For visits and delivery we will prepare an estimate including expenses separately required. If you did not order at this stage, we will not return the provisional subscription. If the specification changes significantly, there may be additional design fee, so please tell us in detail when you estimate as such as possible.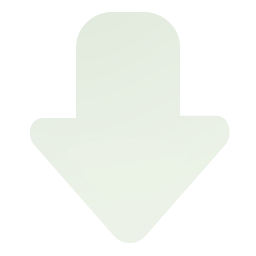 ③Order and payment
Please order when formal drawings are made. Once you have signed the order form and paid the full amount, the order will be completed.
You can also form a loan. Please contact us.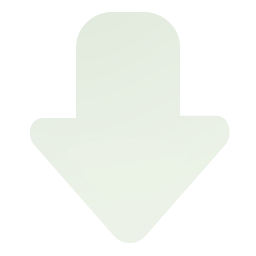 ④Start making
We will start arranging materials and making. It will take some time to complete. If you do not choose imported or special materials, it will be completed in about 2.5 to 3 months. Because the craftsmen are producing one by one, the delivery date may fluctuate slightly.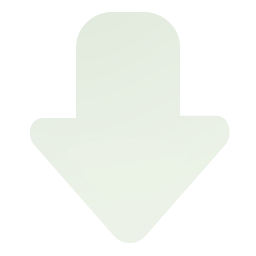 ⑤Delivery
We will contact you after your furniture is completed and deliver it.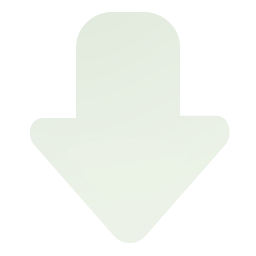 ⑥After delivery
We will explain about maintenance when delivering. Please contact us at any time if you have any questions or concerns you do not know during use. The warranty period of the product is one year from the delivery date. We will guarantee the trouble that occurred during this period according to the warranty by our company. We can also repair paid non-warranty charges. Please do not hesitate to consult us.
If you want to renovate your house
①Consultation
Please make a reservation in advance and visit us. Please bring us a floor plan or photo of the room you want to reform at that time. Consider an approximate amount of money and the number of necessary days etc. when listening to your wishes.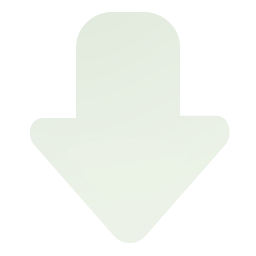 ②Rough estimate
We will give you an approximate estimate of the meeting. Please think carefully whether you can proceed to the next step.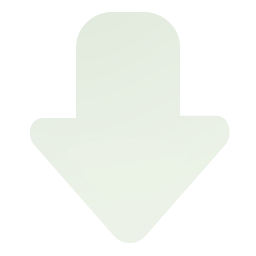 ③Temporary ordering and field survey
Please pay 10% of the estimate as temporary contract money. After that, go to the place, make measurements, create a plan, a parse and an accurate quote. Whenever there will be a change, we will also change the estimate.Please consider after drawing and estimate completed.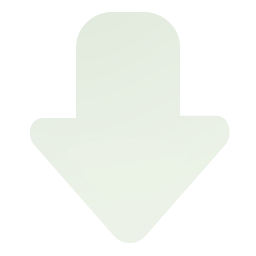 ④Construction contract

Please consider after drawing and estimate completed.
Once construction is decided, We will sign a contract.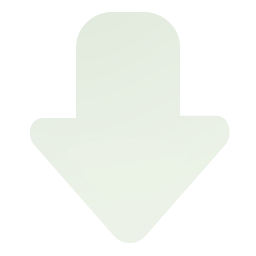 ⑤Construction and handover
We will begin construction work. Please do not change as much as possible after starting. When our work is done, we will ask you to check the condition of construction.
You can also form a loan. Please contact us.