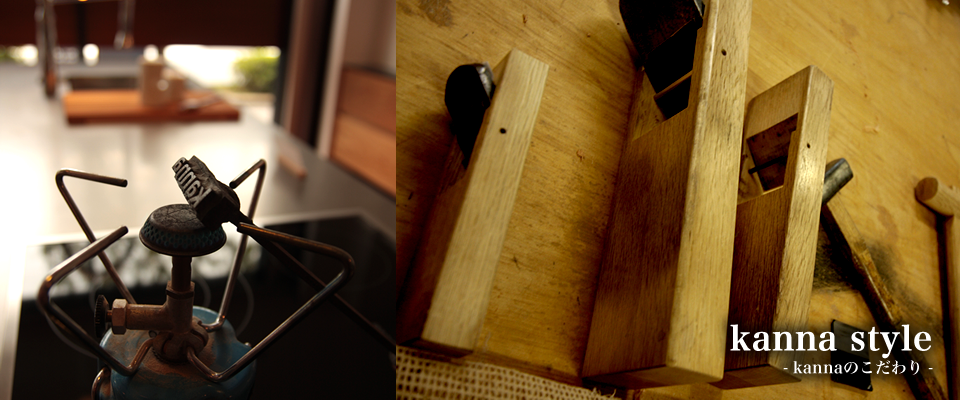 It is our commitment to work with your face and face together.
By doing so we believe we can make it responsible. In our company, not a division of labor, one craftworker makes all of one piece of furniture. In other words, it is not a division of labor.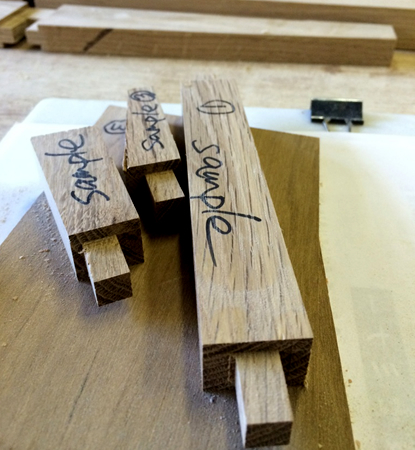 For example, they do not use paper files as much as possible, they are responsible for finishing with a plane and assembling with dents without opening the dowel holes. We also stick to the selection and design of wood. We design contemporary furniture using solid wood and natural materials.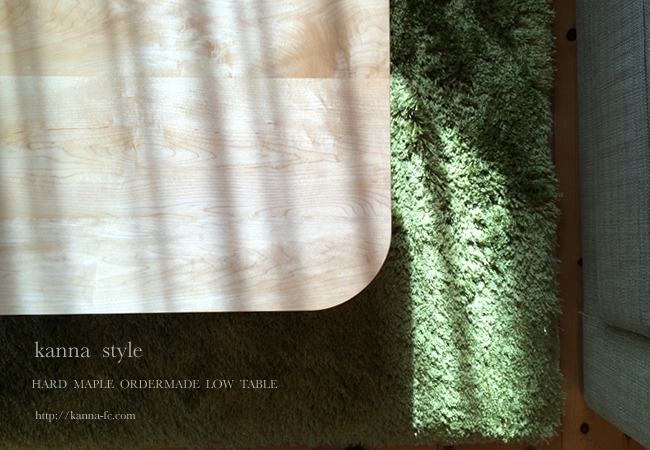 Our company name "kanna" is a plane in Japanese.
We will finish furniture with a plane as much as possible without  using sandpaper.
A plane is an indispensable tool to draw out the natural gloss of a natural wood and to make the surface uniform.
Our company's furniture is packed with commitment.