There was an order to change the fabric of the sofa that we delivered about 10 years ago.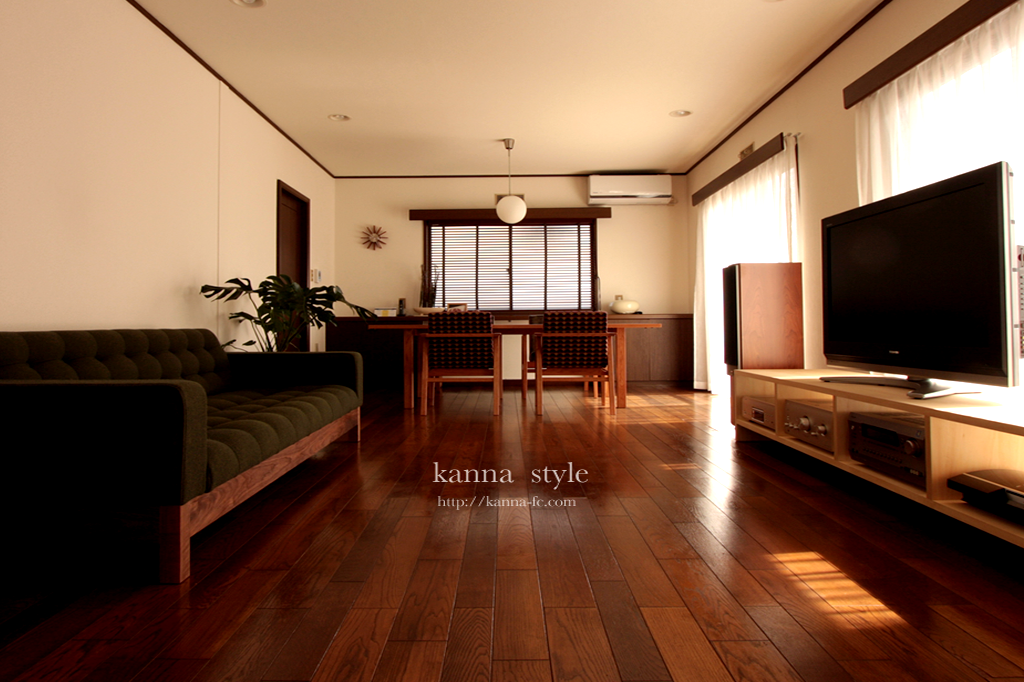 We changed the green fabric to dark red.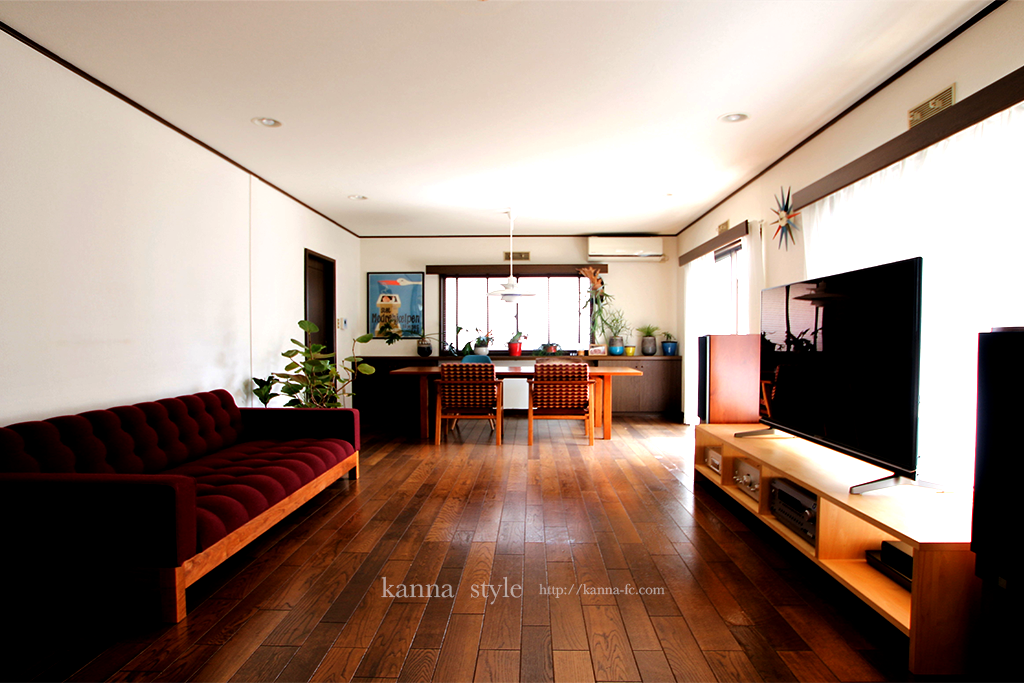 The impression of the room changes just by changing the color of the sofa.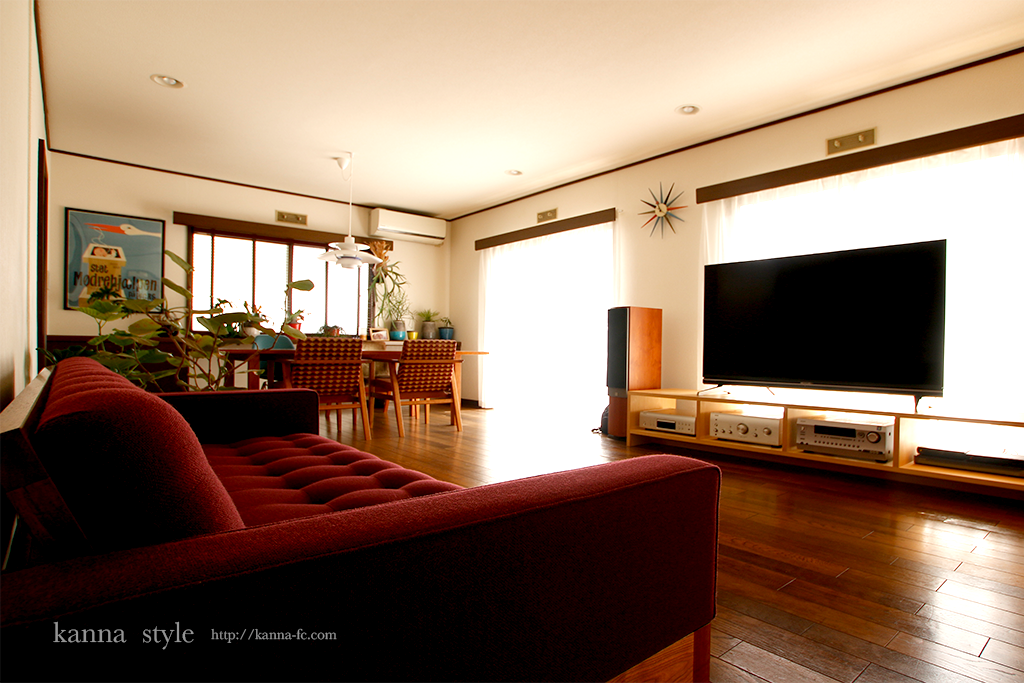 This time, the  urethane inside the sofa was renewed.Since urethane composition is different from 10 years ago it became to last longer than before. They can be patronized for a long time. Furniture is also becoming like expendable items, but we are happy if we think about using for a long tine.