We went to Kusatsu City Shiga for delivery.
This time we made a glass cabinet to put in the living room.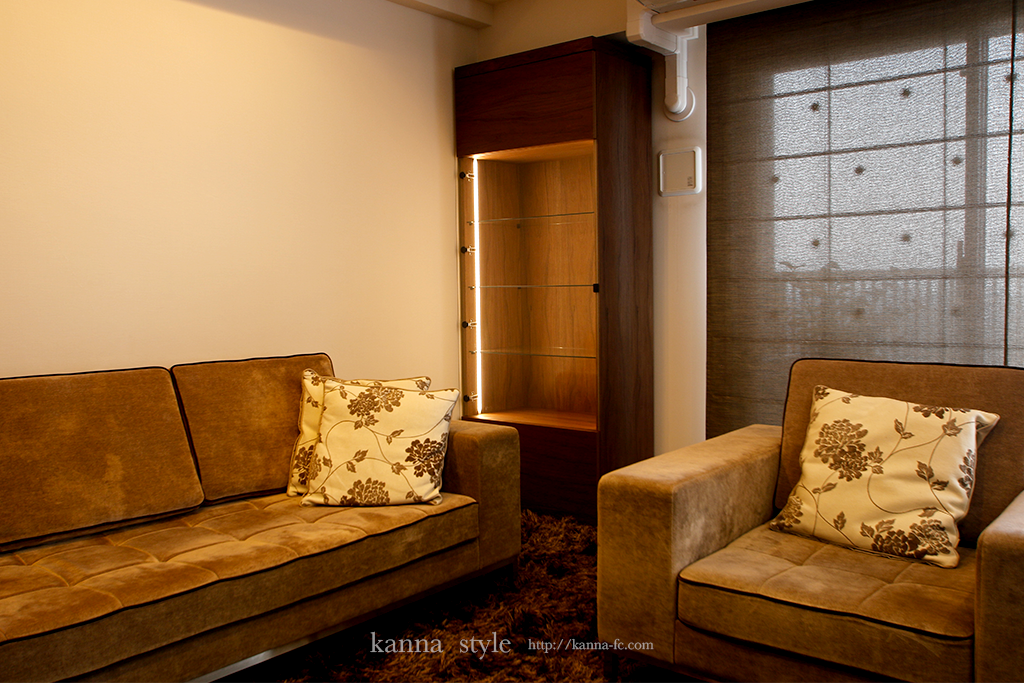 The sofa in front is what we made before.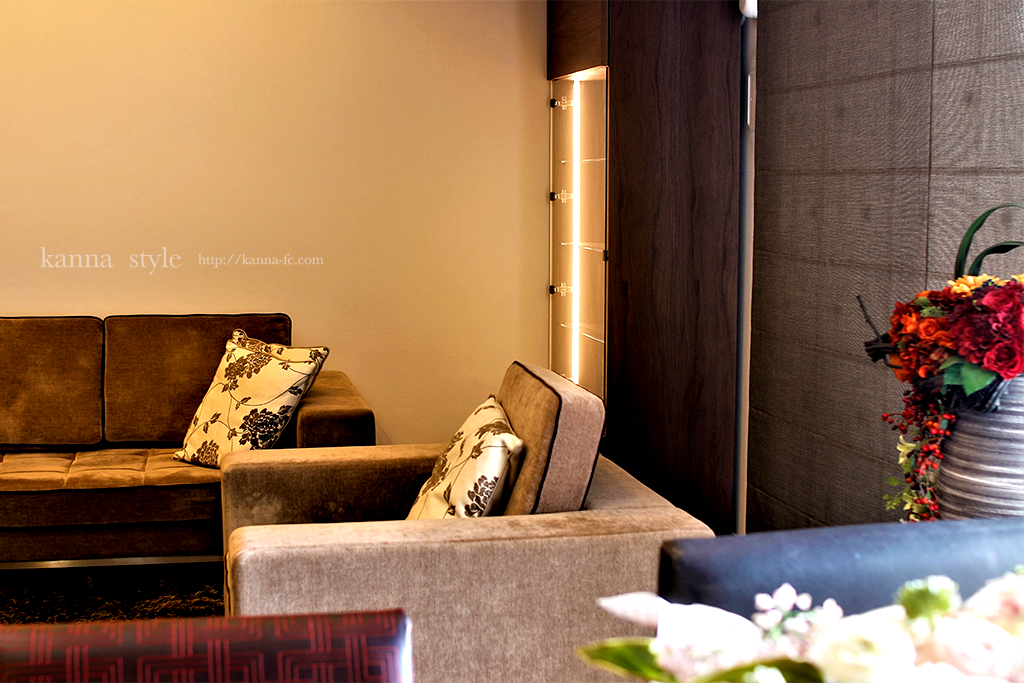 Lighting on the vertical line illuminates all shelves.

We are very happy to be able to order again. We  will devote ourself to encourage this on a daily basis.