Renovation case of the detached building of Tokyo Minami-ogikubo.

This time, a transformable Peninsula kitchen of an order and the eye type kitchen in addition to a barrier and interior.
A dining table, a chair, a desk, a bookshelf and the one of the television board are delivered.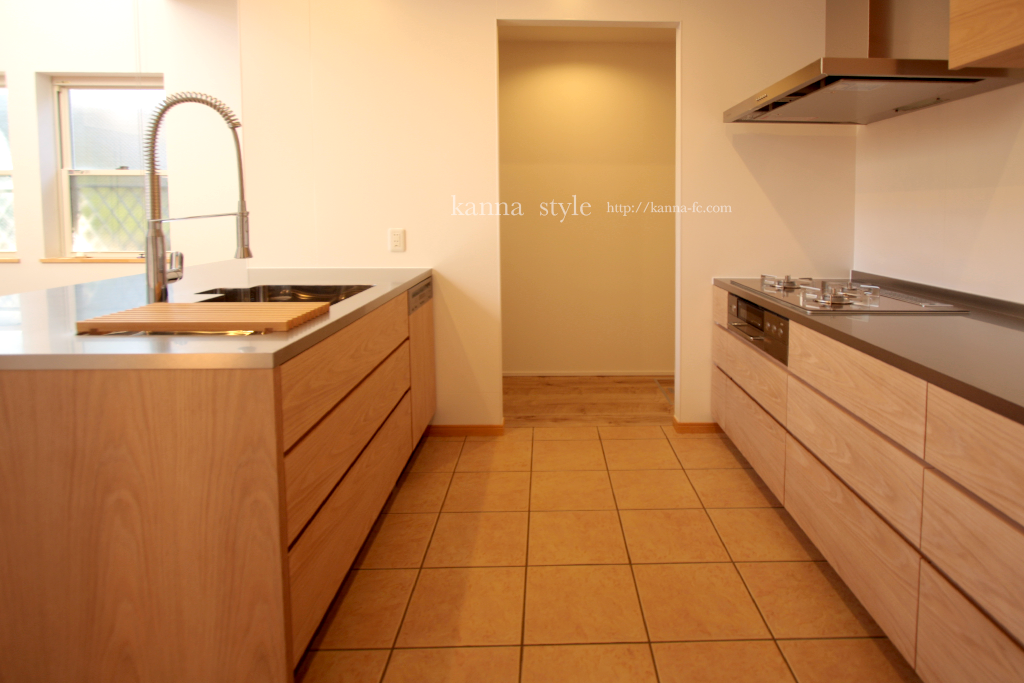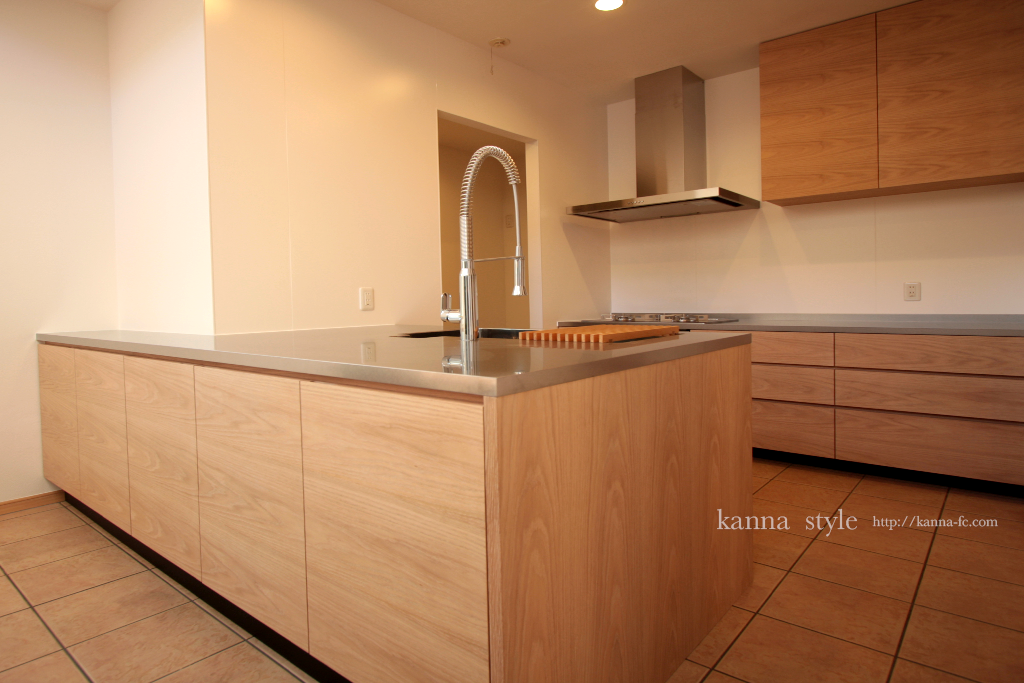 The wax finish when a kitchen is oak and stainless top board.
Equipment is a food washing machine of MIRE and a gas stove of Rinnai.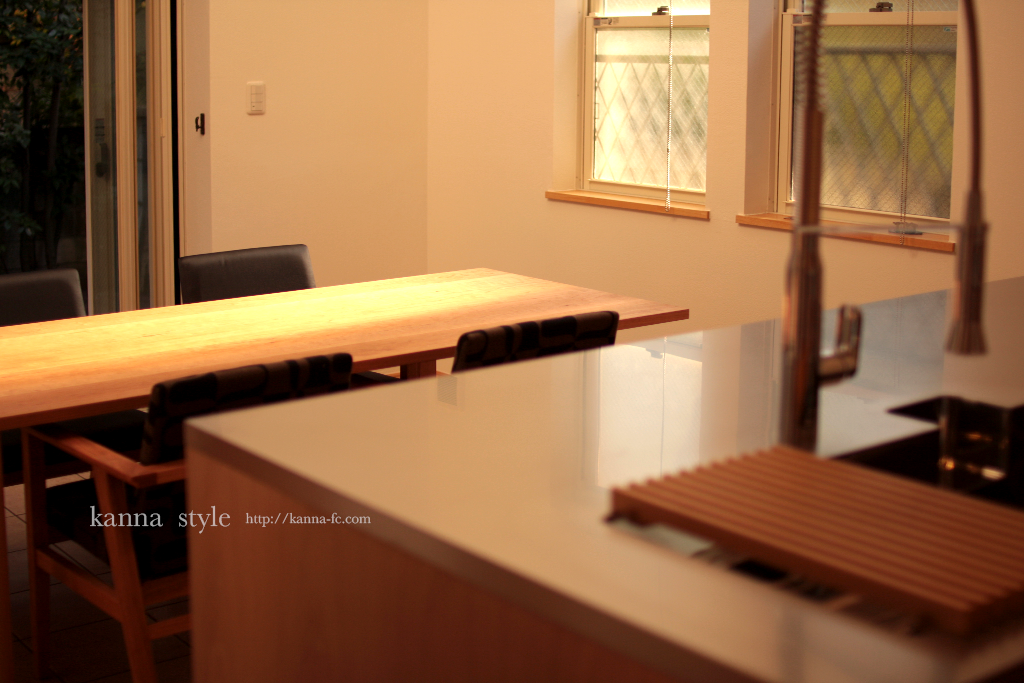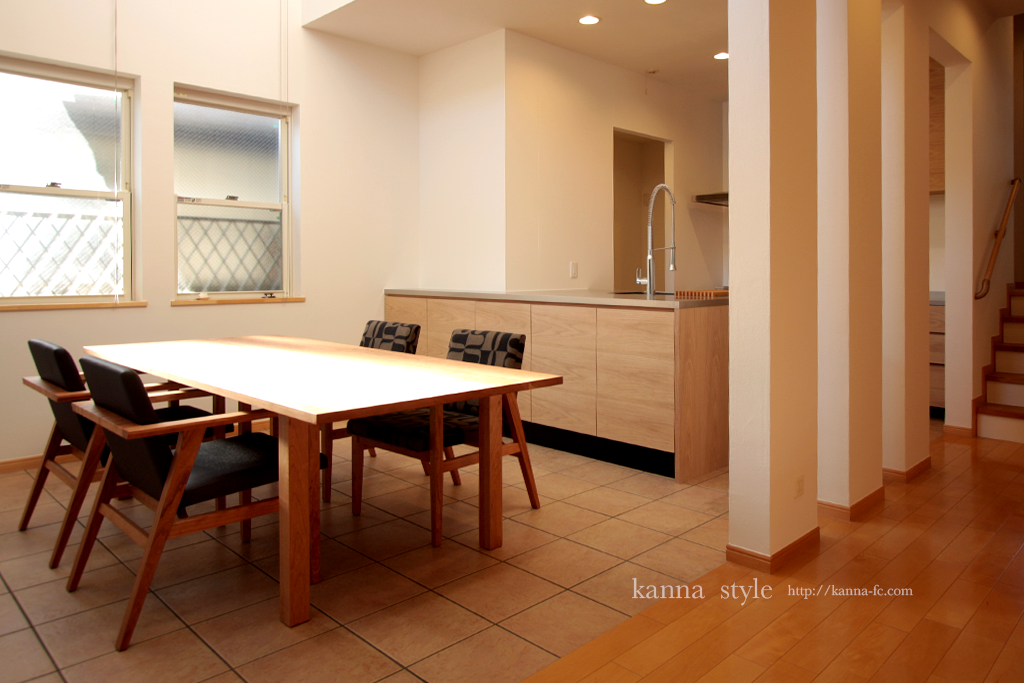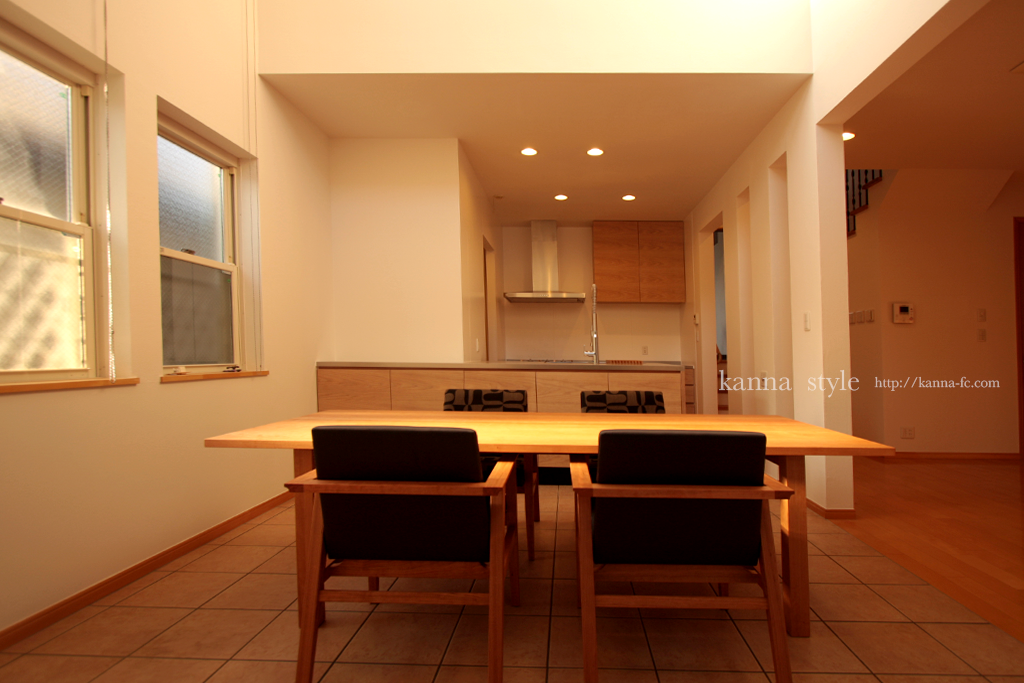 Basic dining table and 4 seats with an arm in taper leg.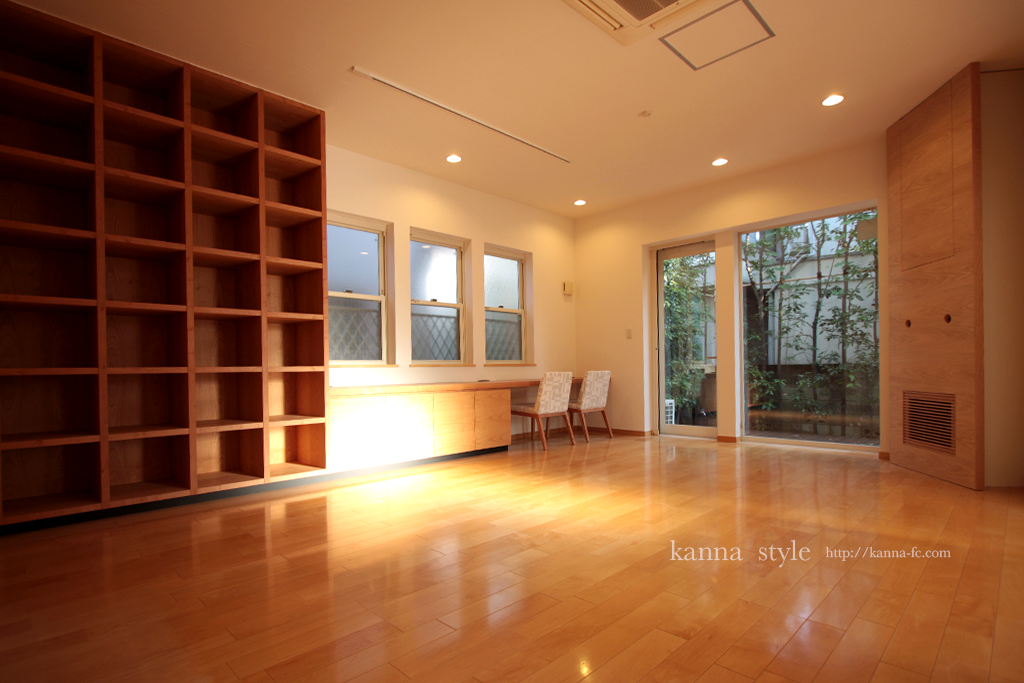 Desk, bookshelf and TV board.
A shelf next to the desk is record store.
A blender and a turntable were put in the desk and it was made the DJ booth.
An outlet is installed.
A seat in taper leg without elbows is two.
A tapestry of a television is unready, right pillar-like furniture is a television board.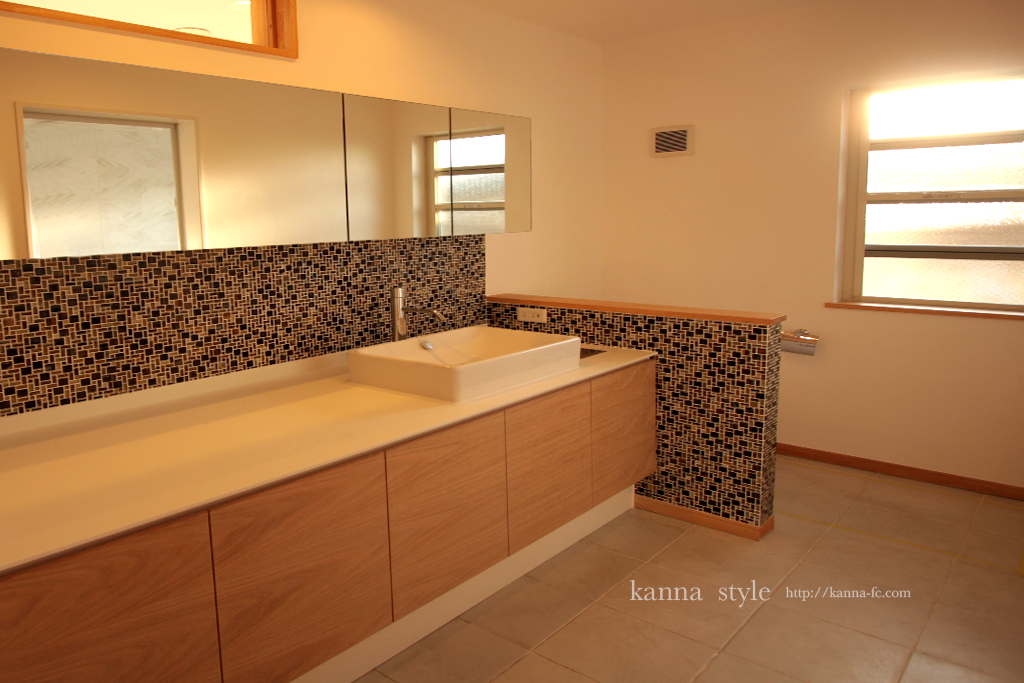 The sink of an order.
Wax finish of a top board and oak of artificial marble.
We chose a tile of glass.